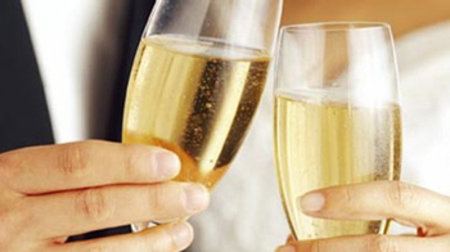 We are specialists in exclusive civil wedding in Mérida, Yucatán ceremonies for up to 50 persons (minimum of 12 persons). We will provide personalized service from beginning to end in every detail, to make your celebration a memorable experience. We offer various additional services for this.

Our romantic 17th C. mansion in the heart of the historic center of the city will give your event a different feel, sophisticated and historical. We have free and valet parking.

We invite you to visit or ask for a quote at ventaslamisiondefraydiego.com or by calling 924-1111, Sales department.


WE ARE OPEN TO HEARING WHAT YOUR NEEDS ARE SO WE CAN FIND THE BEST WAY TO FULFILL THEM
It will be our pleasure to speak with you. The marriage requirements in Mérida are:
Foreigners
- Present the application filled out by the foreigner to the regional delegate Lic.Benito Rosel Isaac (letter explaining the general information asking permission to get married).
- Original and copy of current passport.
- Original and copy of current immigration form.
- Birth certificate of Mexican spouse-to-be
- Letter of support from the Mexican spouse-to-be for all the procedures
- Identification with photo, address, and signature for the Mexican spouse-to-be
- Copy of utilities receipt for the Mexican spouse-to-be
- Individual letter from each party stating that they swear they are single and there is no impediment to a marriage

Office: Monday to Friday from 8am to 1.30pm.
Delivery: Monday to Friday from 8pm to 9pm.
Saturdays from 12pm to 2pm and from 8pm to 9pm.
CENTRO
Oficialía 01 C. 65 No. 520 x 64 and 66
TEL. 924.00.07 / 924.04.82 / 928.02.00 / 928.78.20
Once approved these requirements should be covered in the bank the amount of $ 2,246.00 for marriage rights, with receipts that you provided in the Secretariat. Keep the receipt because it will be necessary for the proceedings before the Civil Registry. The office nearest civil registration is only two blocks from us.
WEDDING NIGHT PACKAGE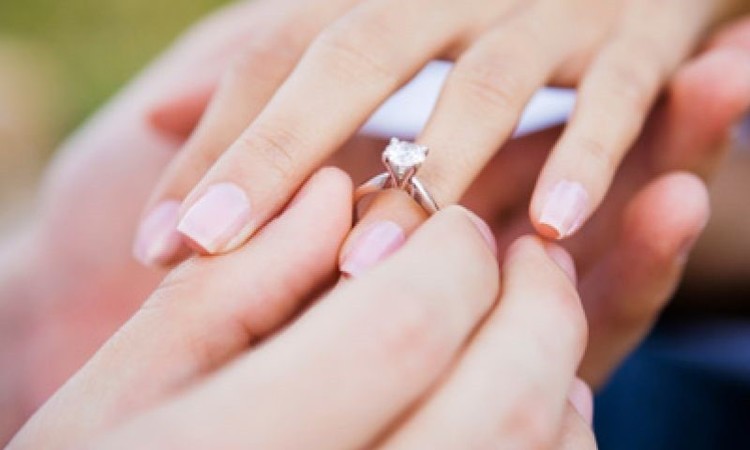 2 days and 1 night
Romantic decoration
1 full breakfast for 2 served in your room
1 tray of cold meats and cheeses
1 bottle of national wine

HONEYMOON PACKAGE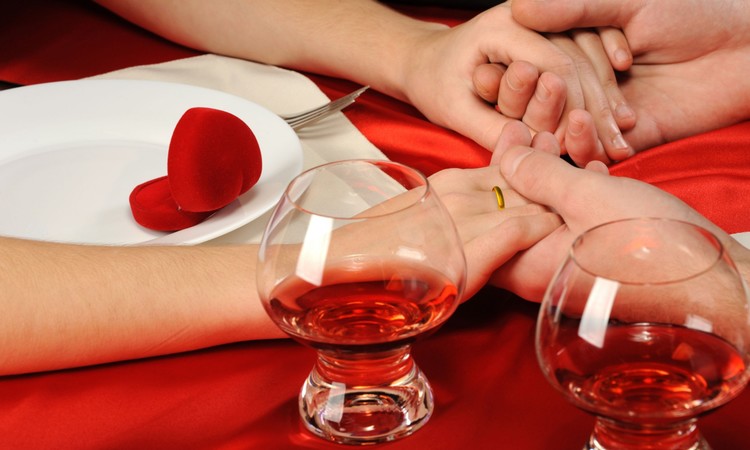 3 days and 2 nights
Romantic decor the first night
1 American breakfast for 2 served in your room
1 American breakfast for 2 in the restaurant
1 bottle of National wine
1 Romantic dinner in our restaurant