General Services of the hotel
Free Services


Parking lot and Valet parking 24 hrs



Towels for pool and excursions
X

Ipod Charger (request at reception )

Front Desk - Concierge 24 hrs Bilingual

Board Games ( 8 options to choose)
Services With Charge







Room for small meetings or civil weddings

Tours to the most popular archaeological zones

Food and beverage service in the rooms ( tip)

Transportation apt -hotel-apt and particular
Room Services
Free Services





Local and cellular calls
X




We also have
Bathrobes*
Jacuzzi **
Double sink **
* Available from the Special category
** Available only in the Suites.
X
SPA MASSAGE
1 HOUR: Facial cleansing with foot reflexology.
50 MINUTES:
- Anti-stress massage on pressure points
- Massage with aromatherapy
- Moisturizing body exfoliation
30 MINUTES: Reflexology

Reservations can be made or more information obtained at: reslamisiondefraydiego.com

POOL: Our pool is surrounded by hanging gardens that inspire relaxation, with cozy night lighting. It is open from 8 am to 8 pm.

TOURS AND CAR RENTAL: If you want to get to know Mérida and its surroundings, we will gladly assist you to find the best tour package or transportation method to the sites of interest.

We also provide the following services: medical assistance, laundry, and valet parking.

The Merida, Yucatan hotel most relaxing.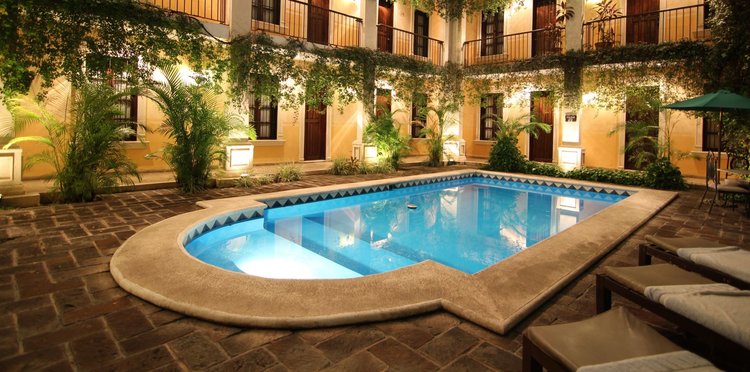 Swimming pool
Our pool is surrounded by hanging gardens that transport you to a relaxing space, and at night it has a unique lighting that radiates a cozy atmosphere.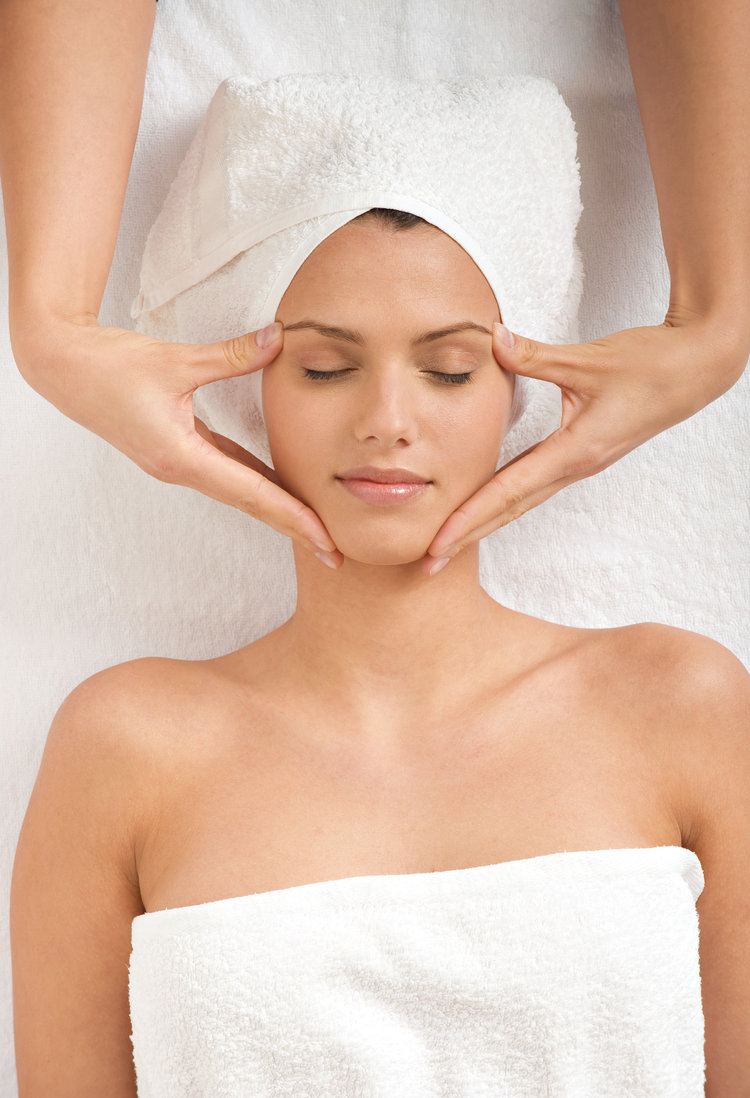 The most relaxing hotel in Mérida, Yucatán.
Toll Free USA & CAN: 1 866 639 2933